An interesting subplot to the Iranian elections is that the internet is providing people more information than major news networks…Dear CNN, Please Check Twitter for News About Iran
The western world's most feared government is shaking with insurrection in the streets after a contested election and the leading name in news, CNN, is shockingly absent from the story. Twitter, meanwhile, is how Iranians are communicating with the outside world. It's the best place to follow events going on in that country and CNN's failure to engage with the story is one of the hottest topics of conversation there.

Hours after Iranian police began clashing with tens of thousands of people in the street, the top story on CNN.com remains peoples' confusion about the switch from analog TV signals.
---
Update via Twitter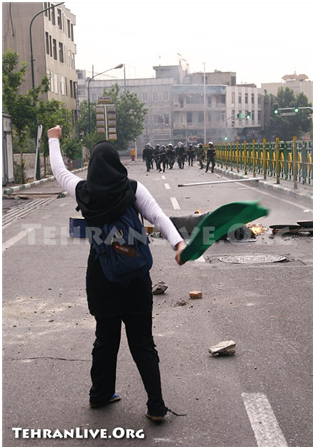 Filed under: Foreign Policy, media | Tagged: iran elections twitter, iran elections web, iran internet, iran twitter